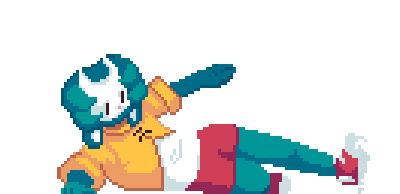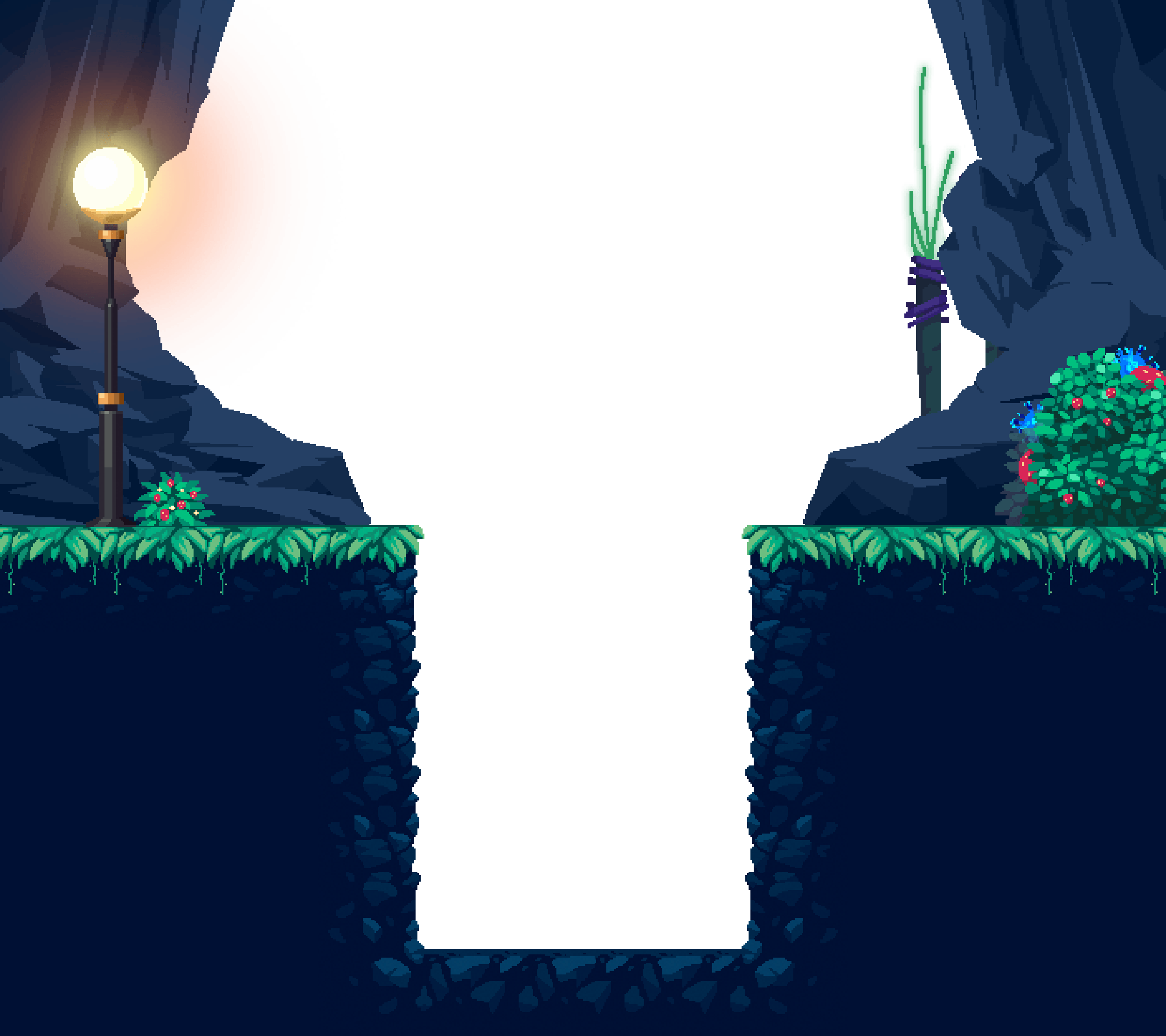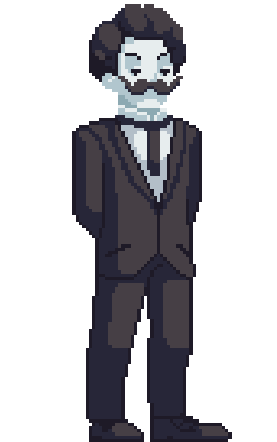 Support us on Kickstarter!

A light hearted comedy platformer
about the meaninglessness of existence.
Plot
You play as a nameless civilian of an immortal world an hour before a return of the God of death. Life presents you with an opportunity to take this matter into your own hands. And then presents you with countless ways to fail spectacularly.
Features:
- Choices that affect the characters and plot.
- Quirky world with existential real-life themes.
- Lots of endings and secrets to discover.
- Really dumb puzzles and minigames.
- Regret.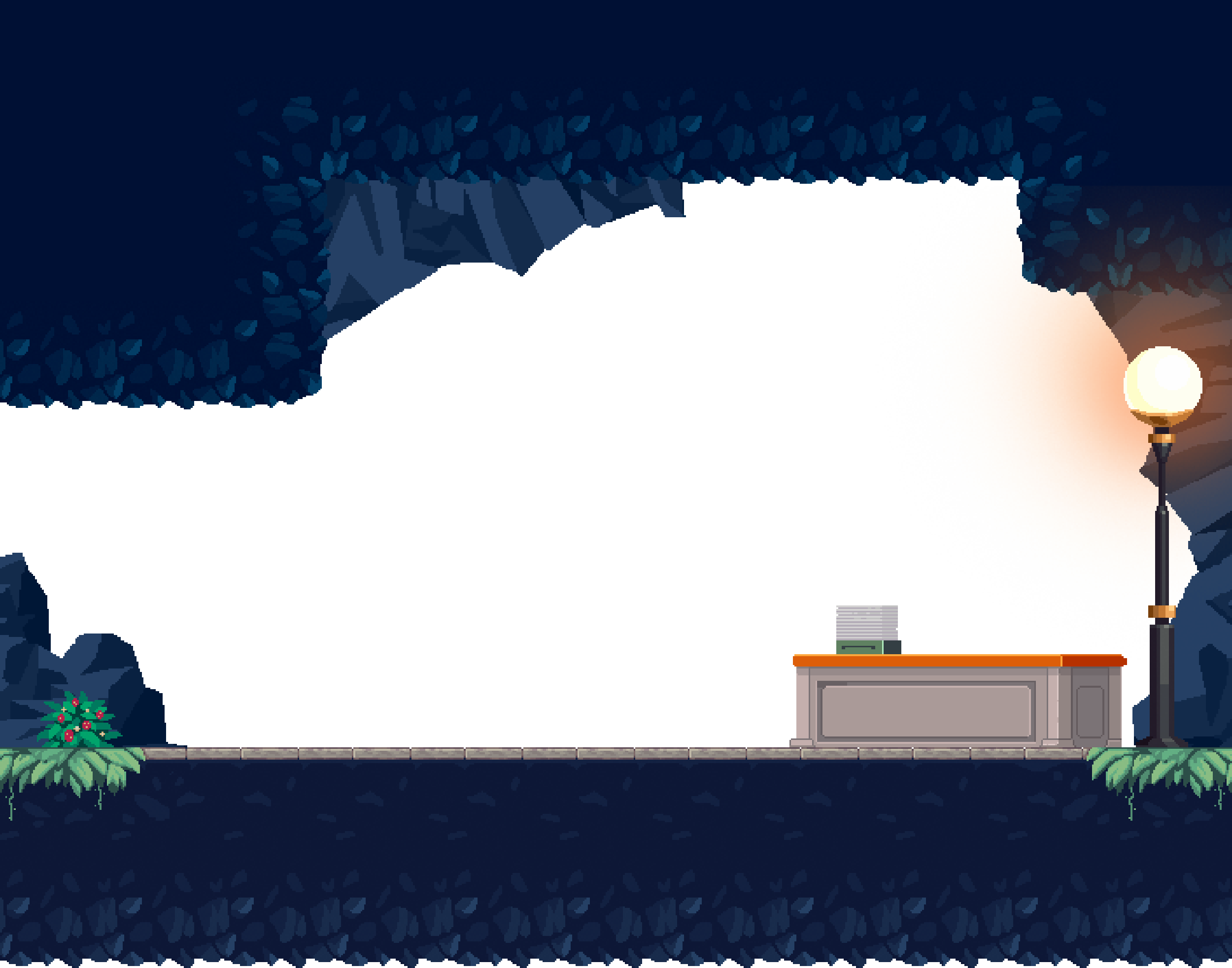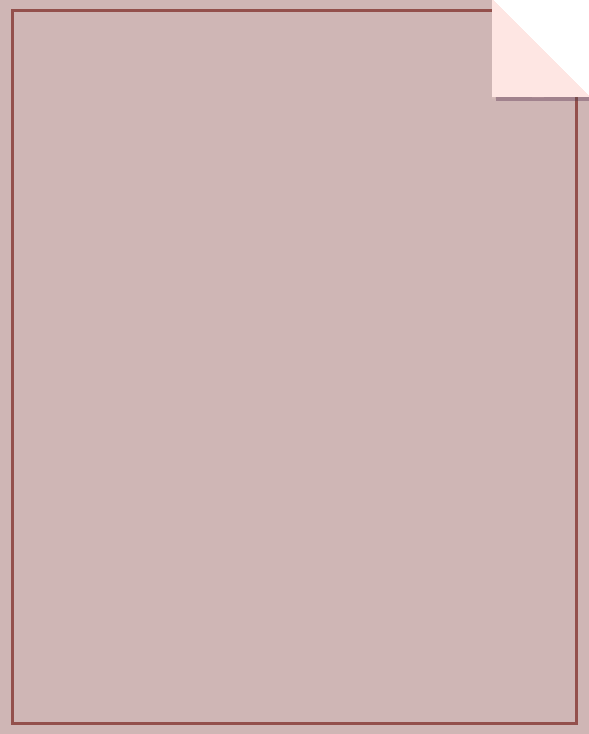 Subscribe to
our newsletter

and receive
the demo for free!
By subscribing to PEPPERED mailing list, you agree to the privacy policy and authorize Mostly Games use your email.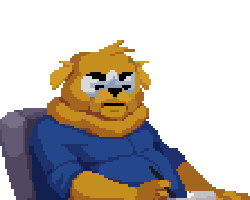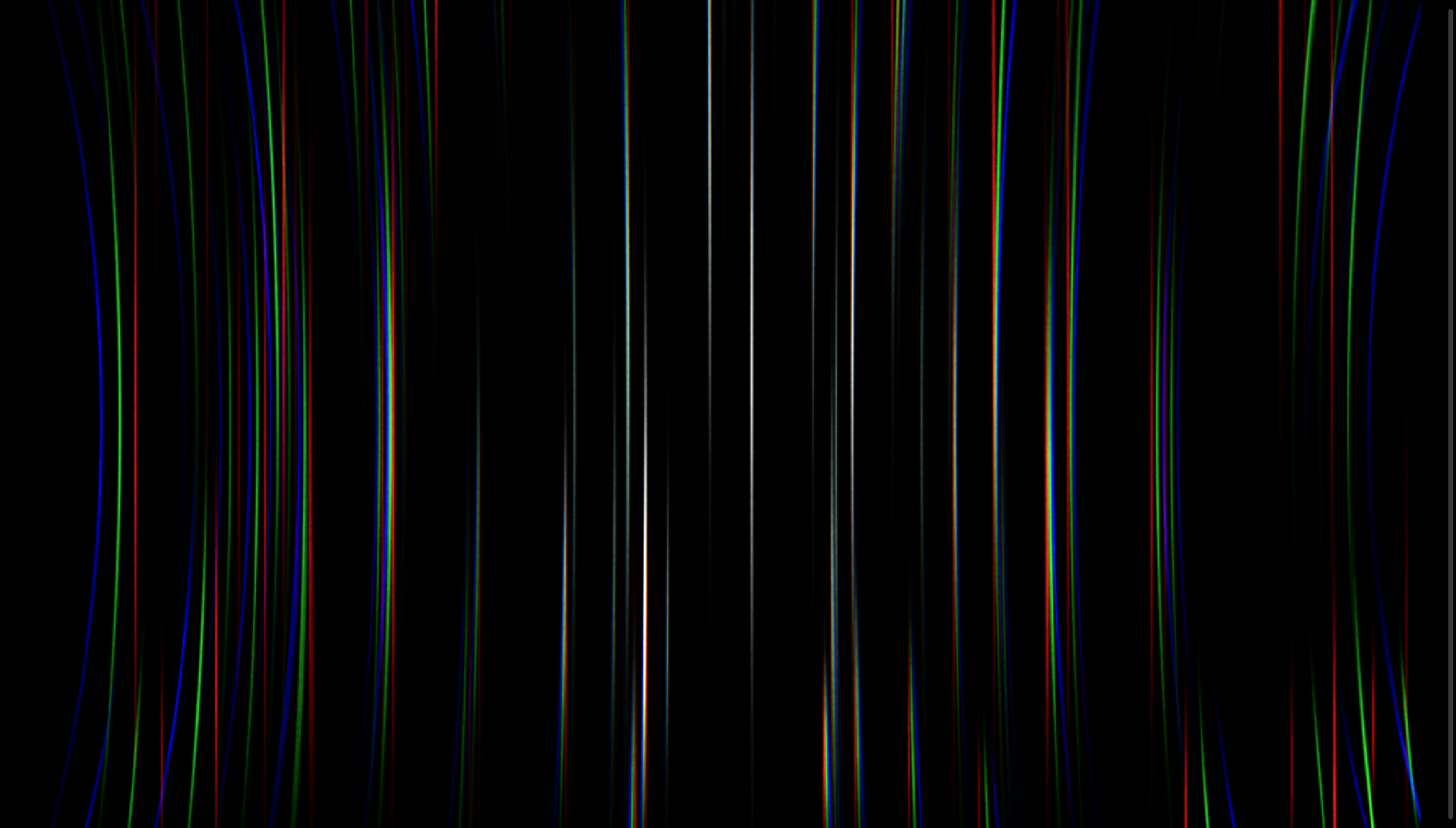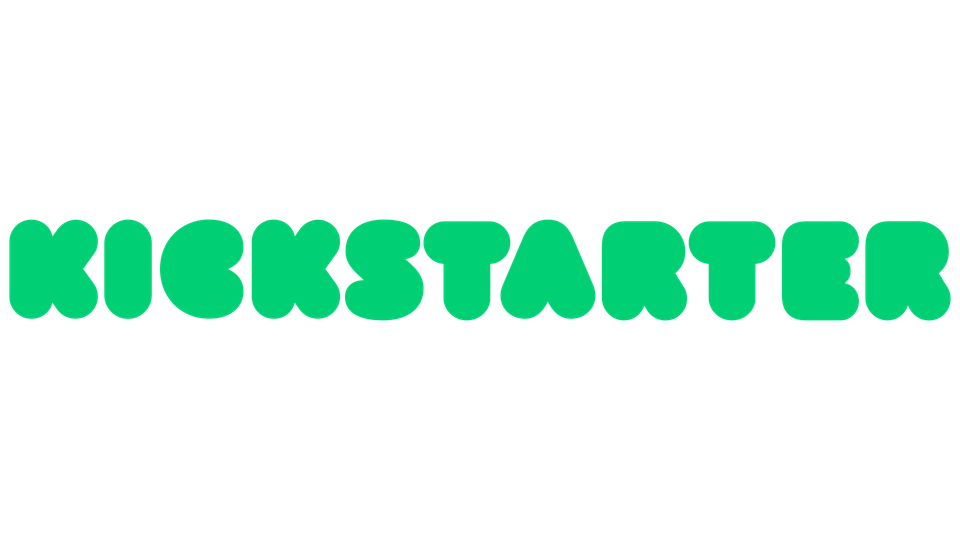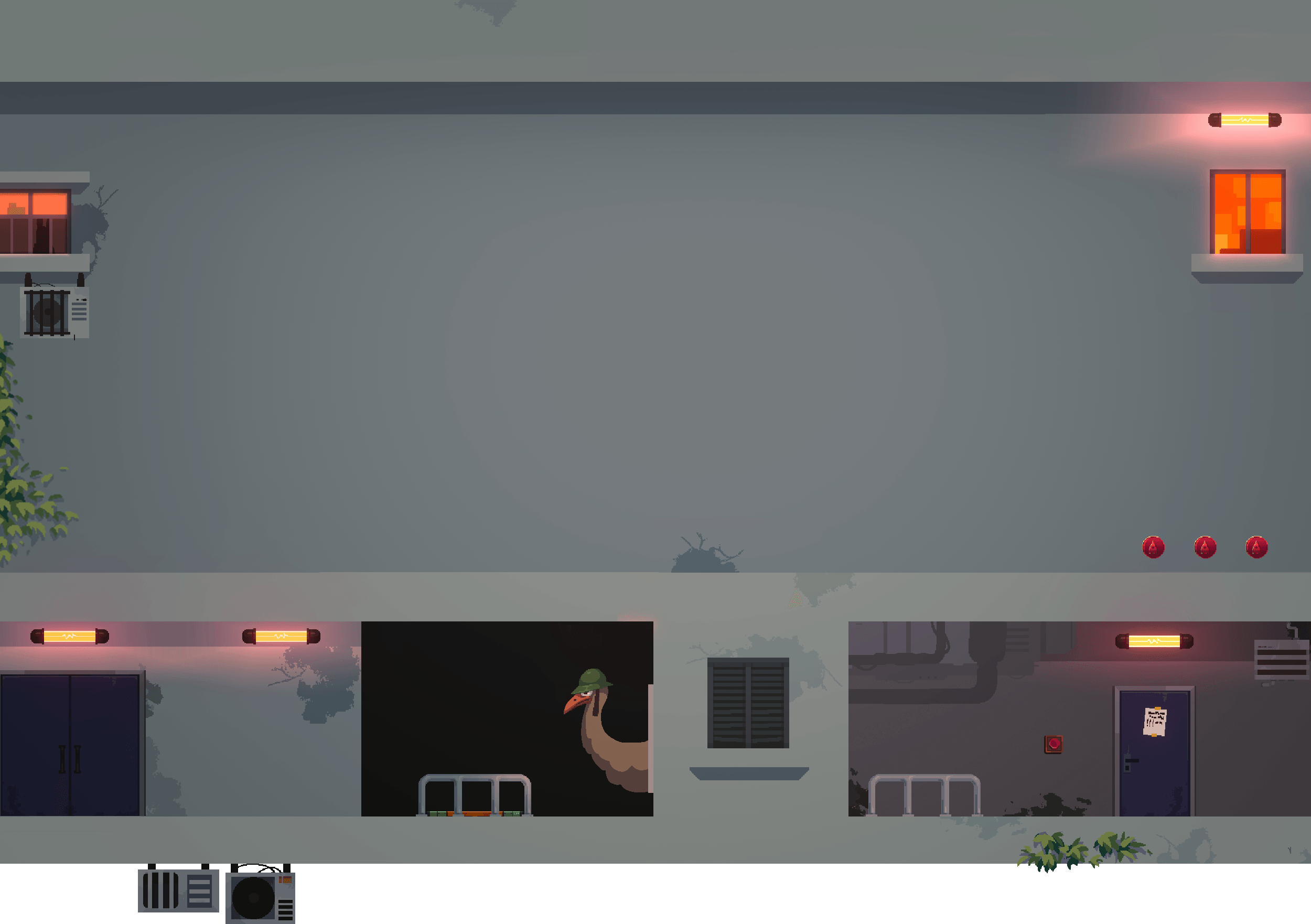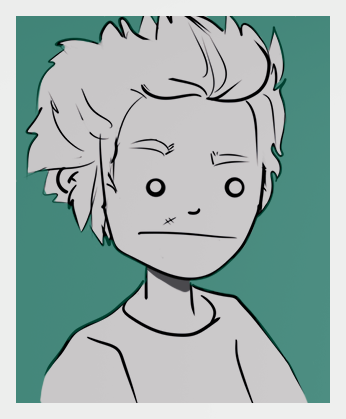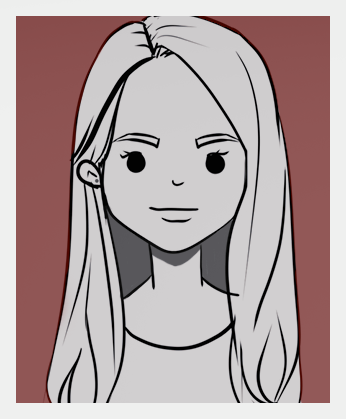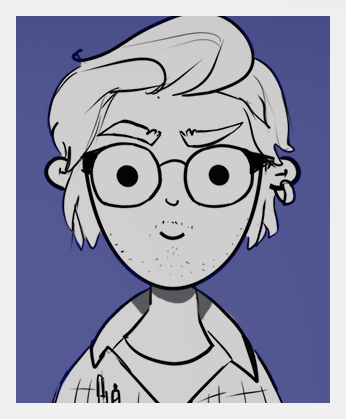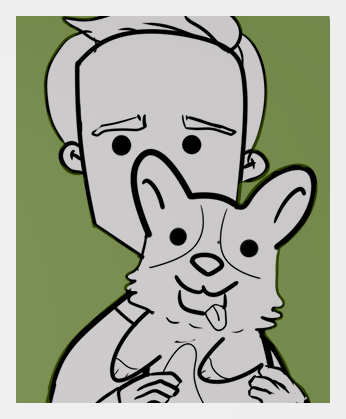 Vasiliy Most
Creator, screenwriter, programmer, animator, composer
The mastermind behind the game. Does all of the things mentioned above, when he's not too busy shoving coloured pencils down his nose.
Nararcher
Art director, artist
She draws characters, concept art, polishes animations and through sheer willpower alone bravely makes pixel art for the game.
Egor Mostovshchikov
Publisher
Voice of reason and pretty much the only one on the list, who has any actual real life skills.
Fedya Balashov
Sound designer, music composer
He can hear sounds of the universe and he can record them too. If anybody would finally give him at least a minute of silence.
Subscribe to our newsletter
By subscribing to PEPPERED mailing list, you agree to the privacy policy and authorize Mostly Games use your email.
2022 © Mostly Games
UG (haftungsbeschränkt) i.G.
Contact us most@peppered.games